White Sands V2 rockets
The White Sands V-2 Launching Site, or Launch Complex 33, was developed specifically to accommodate V-2 rocket tests at the White Sands Missile Range in New Mexico.
The American government in Operation Paperclip captured more than 100 V-2 rockets and numerous German scientists and engineers associated with the V-2 development program, including Dr. Werner Von Braun. The Army brought Dr. Von Braun and the captured V-2s to the newly opened White Sands Missile Range.
I have built a version based on the White Sands Number 3 rocket based on the Loc V2 Kit.
I have created a Rocksim File based on specific measurements/weights as the build progressed.
Rocket number 1 was statically fired on 15 March 1946 and rocket number 2 was launched on 16 April 1946. The radio cut-off 19.5s after launch, Fin 4 failed prior to cut off and the flight was considered unsuccessful reaching an altitude of 5.5 km.
Rocket number 3 was launched on 10 May 1946 achieving a nominal flight and an altitude of 112.6 km.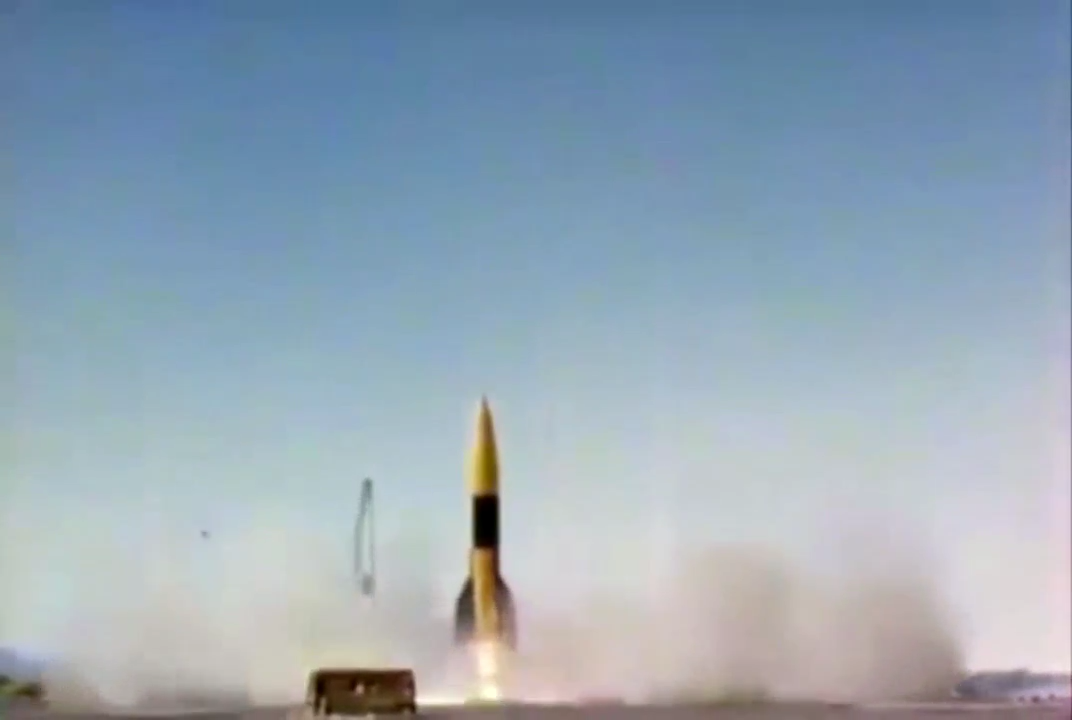 The flight is interesting for several reasons - not the least of which being the first successful flight. There had been a long-standing tradition among the German scientists to apply pin-up tail art to their rockets and this was to be the last example as the crew was replaced with all-American personal after this launch.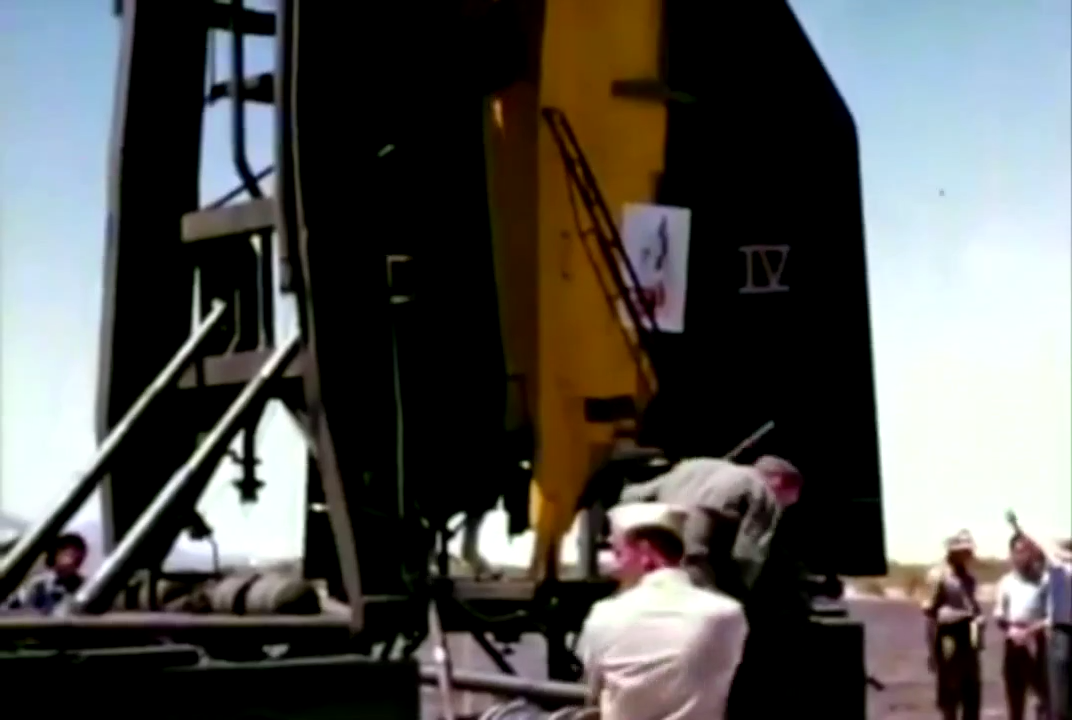 Interestingly, the tail art sports a V-2 in the American yellow and black roll pattern and the number 2. The German scientists didn't count static firing as a "real" launch so in their minds this was technically rocket number 2. The tail art is somewhat "spicy" but much in keeping with the long standing tradition.
Temporary Image Gallery
Until I get time to do the build docs for this one, these are the - unarranged - photos